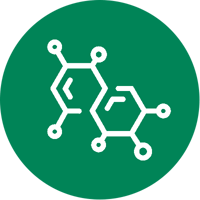 Proven Chemistry
Our Stera-Sheen line of solutions are trusted worldwide to safely clean and sanitize
specialty food service equipment.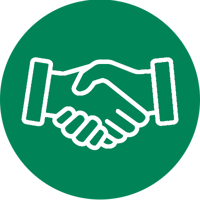 Trusted Experience
We've been developing, testing and perfecting our products for over 70 years.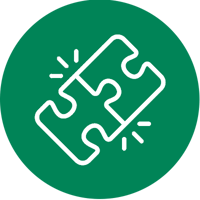 Unique
Solutions
Our long-standing expertise has allowed us to create custom products for partners that need a custom solution.
What Our Partners Say About Us
Purdy Products feels like they are part of our company, we continue to receive positive feedback internally and from our distributors. This is a true partnership and they are the real deal. Susie, Senior Parts and Supplies Analyst
I have worked with Marissa at Purdy for many years now. Her expert knowledge of the industry allows us to collaborate and work together with prospective clients. With her professionalism, excitement, and follow up our clients have greatly benefited. Bryan, Sales Manager