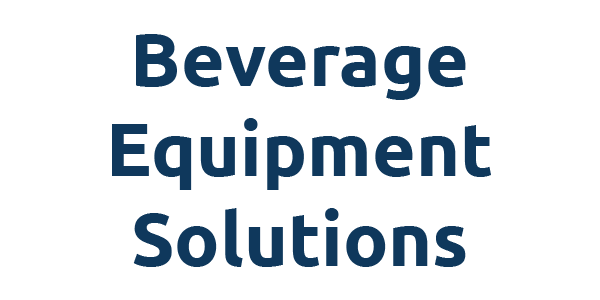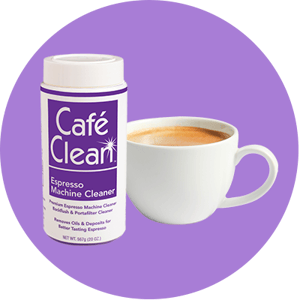 Café Clean

Our premium solution for cleaning, descaling and de-calcifying commercial and at-home espresso machines.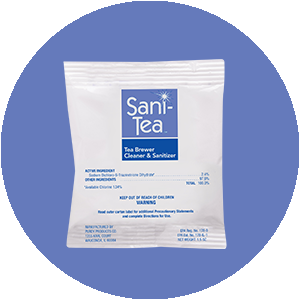 Sani-Tea
Keep your tea brewing equipment clean and spotless, ensuring a safe and delicious beverage.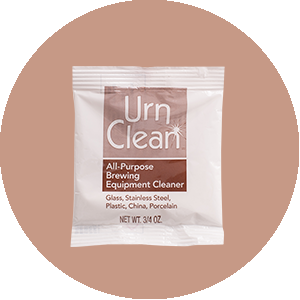 Urn Clean

Our all-purpose brewing equipment cleaner, designed to clean and protect so you can brew the perfect cup.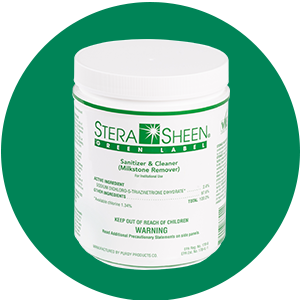 Stera-Sheen Green Label

It's not just for ice cream! Our flagship solution has several applications, including smoothie blenders, beverage dispensers, food contact surfaces and more.