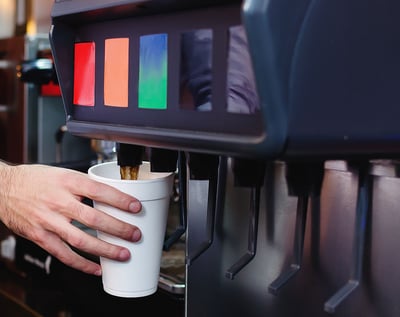 Don't Throw Money Down the Drain
Break down waste and grease with Stera-Sheen Enzymatic Drain Cleaner. Easily remove sugar snakes and deodorize to eliminate and prevent foul odors.
How It Works

Our formula breaks down waste and grease quickly, without foam or heat. The powerful enzymes deodorize by attaching to the organic sources.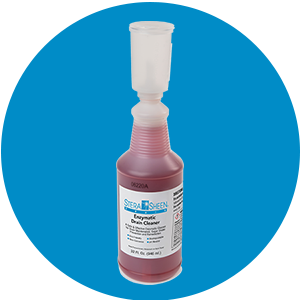 Under the Hood

Non-Caustic and Non-Corrosive. pH Neutral and Phosphate Free. Biodegradable and Eco-Friendly.

Perfect for:

Floor Drains

Grease Traps

Beverage Dispensing System Drains

Clogged and Problem Drains