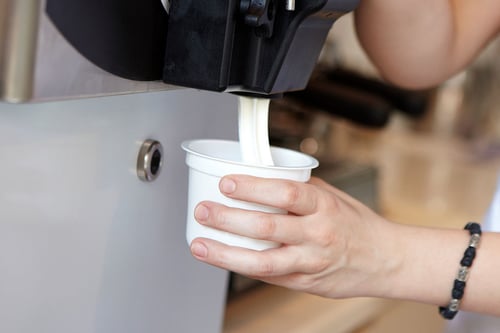 Heavy-Duty Performance
Our NSF-listed, synthetic-based formula is designed to extend the life your of bearings, slides and seals, and last longer than petroleum-based lubricants.
Take Care Of Your Equipment

Regular use helps avoid costly downtime, and ensures machine performance under a variety of conditions. Use Food-Safe Machine Lube every time you reassemble your machine.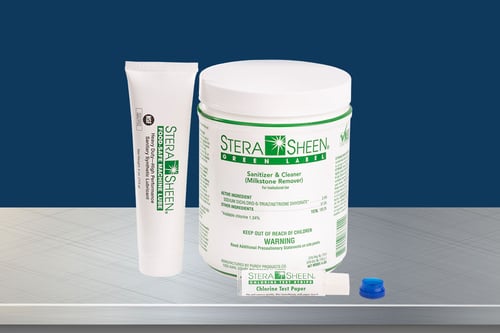 Easier to Use
Unlike petroleum-based lubricants, our formula "stays where you put it", making it easier to move and remove. It's also designed to completely wash out with an application of Stera-Sheen Green Label.
Better Together
Our Food-Safe Machine Lube is formulated to pair with Stera-Sheen Green Label, allowing you to keep your machine clean and also break down the lube, saving you time and money. Don't forget Test Strips to ensure the correct chlorine concentration and meet health department regulations.