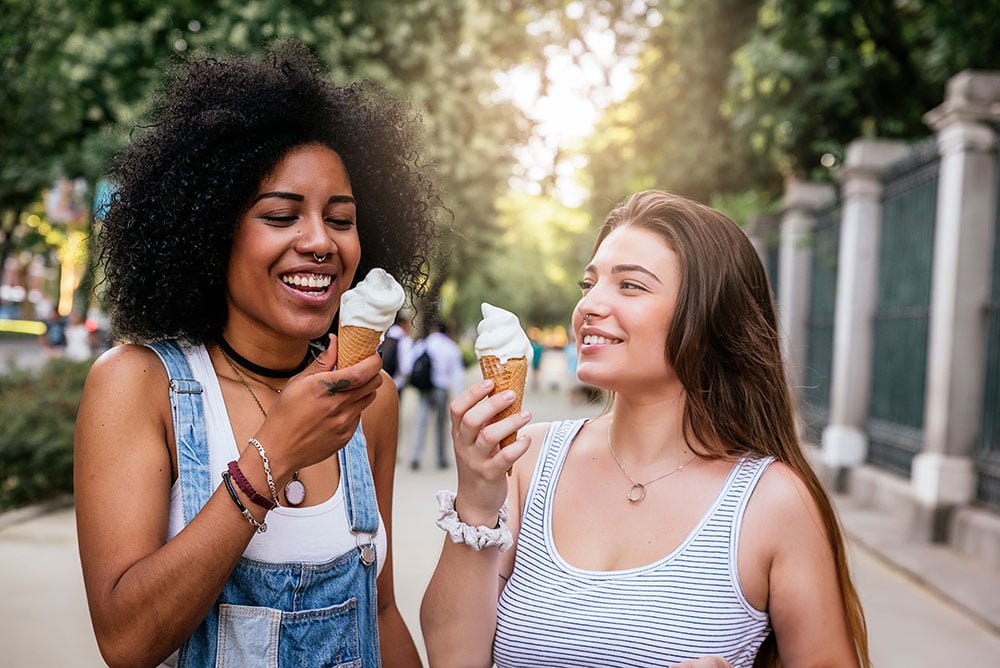 Cleaner Machines, Better Ice Cream
Stera-Sheen Green Label works to both clean and sanitize the machine, as well as remove milkstone and other soils. Ensure a delicious product and minimize machine downtime in one simple procedure.
Protect Your Customers

Food safety is your number one priority, and we have the answer. Green Label will ensure you meet and exceed local and federal health agency standards, and most importantly helps keep everyone safe.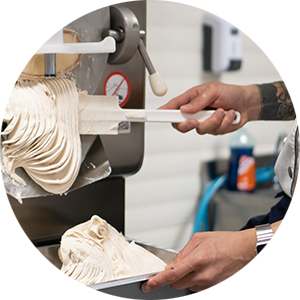 Protect Your Investment

Preventative maintenance is crucial to the success of your business, and the longevity of your machines. Green Label will help preserve the lifespan of your machinery, including normal wear parts like o-rings, check bands, boot seals, gaskets and beater blades. Our solution is also non-corrosive and won't stain or damage metal, plastic, glass or rubber.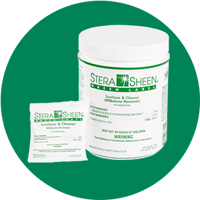 Under the Hood

Our tried and true formula is designed to completely clean machines and surfaces, then go to work sanitizing.

Water softeners ensure cleaning and soil removal, even in very hard water.


Emulsifiers remove and break down fat particles and oils.

Our sequestering agent removes milkstone and hard water mineral deposits.

Safe but effective chemicals disperse and suspend soil particles, resulting in a clean surface upon draining.
3 in 1

Eliminate the need for 3 separate products. Stera-Sheen Green Label is a cleaner, sanitizer and milkstone remover all in one.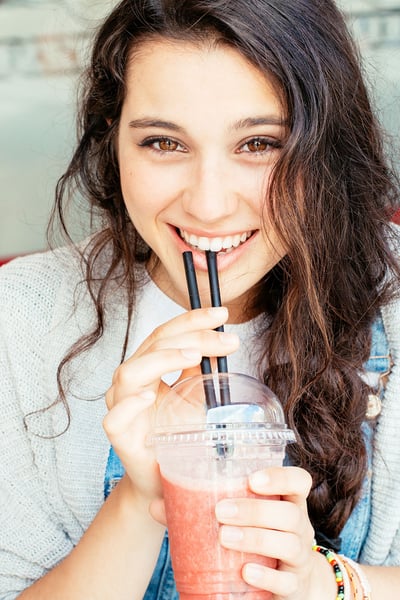 Soft-Serve Ice Cream and Shake Machines
Batch Gelato and Ice Cream Freezers
Bubblers
Nitro Coffee Equipment
Beverage Dispensing Systems
Ice Cream and Smoothie Blenders
Granita and Frozen Drink Machines
Cappuccino Machines
Iced Tea Brewers and Dispensers
All Removable Parts and Utensils
Hard Surfaces, including Food Contact Surfaces
Ice Machines and Ice Storage Bins