We're Purdy Products
We take pride in the way we work, and we're always on the lookout for the next member of our team.

Humility
We strive to practice selflessness in all of our pursuits. Humility ensures that we listen to and accept our team members, and continue to grow as leaders and human beings.


Drive
We care about our work, and challenge each other to be proactive, take risks and adapt to meet our goals. Our drive helps us do our jobs to the very best of our ability each and every day.

Solution Provider
We take pride in being a complete solution provider for our customers. Our team has built custom products to solve unique customer problems.

Committed to Quality
With Purdy, our customers know they are getting a professional solution from an experienced provider. We manufacture only the highest quality cleaners and sanitizers.

Ownership
We honor our commitments to our customers, and to each other. Ownership means we stay accountable for our work and promptly fix any issues that may arise.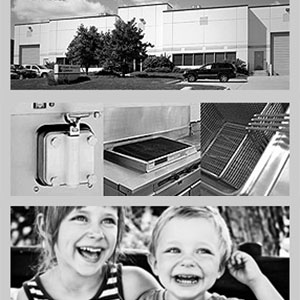 Purdy Products started with just a single product for commercial dairy equipment over 70 years ago. Today, we encompass a myriad of solutions for the food service industry, manufacturing them ourselves right here in the USA. We consider our customers our partners, and are committed to supplying them with safe, high-quality cleaning and sanitizing solutions.
Comprehensive health plans for you and your family, 401k matching, ample paid time off, health flex spending account