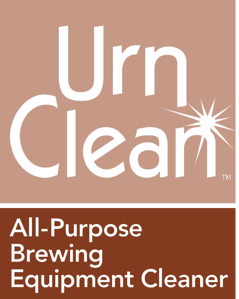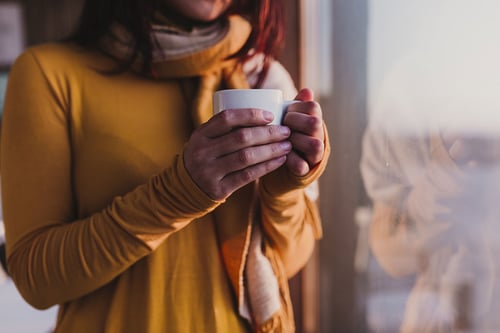 Brew the Perfect Cup
Great-tasting coffee comes from clean brewing equipment. Urn Clean controls and removes coffee oils and mineral deposits, so you can rest assured every sip contains the perfectly balanced flavors you intended.
Consistent Quality

Daily use of Urn Clean ensures your brewing equipment is squeaky clean, allowing you to serve a delicious product every day. It also helps keep your serving equipment looking it's best — no more dark, grimy coffee pots!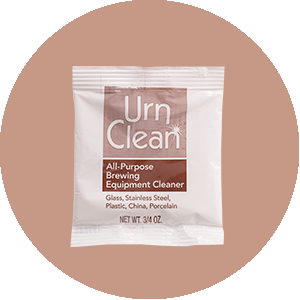 Highly Effective

Remove the difficult stains that general purpose cleaners can't touch. Urn Clean's impressive formula is designed to be tough on oils and minerals, but safe for machine components and surfaces.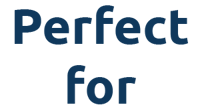 Urns

Percolators

Automatic Drip

Air Pots

Teapots
Pitchers

Permanent Filters


Carafes

Thermos

Mugs, etc.